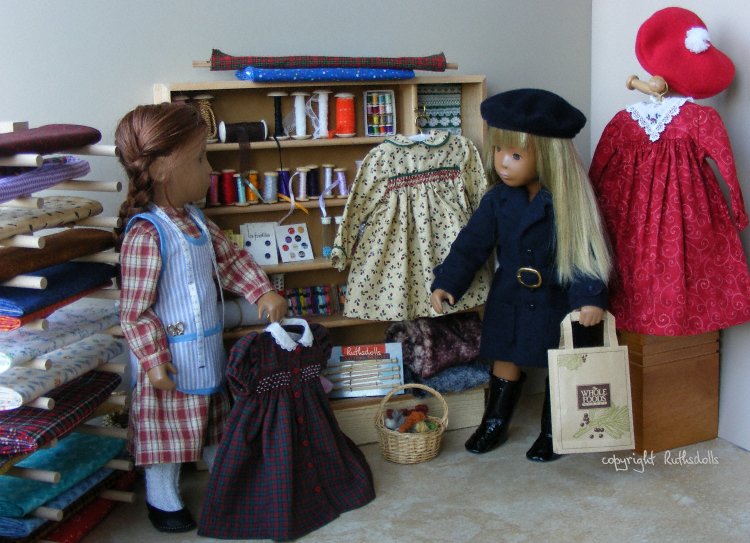 Ruth will be away from home between 22nd February and 2nd March. Please be patient if you are waiting for a reply to an email during this time - Ruth will get back to you on her return.
In early-mid March Ruth will be listing a selection of OOAK Studio/Course Doll outfits in time for Easter, so please check the site regularly for updates.
ruthsdolls.uk please bookmark this new site.
Please do not copy any of the website. Any commercial use or any use in future publications is prohibited. If you encounter any problems on this website, please email Ruth immediately.
Copyright © 2007 Ruthsdolls http://www.ruthsdolls.uk Last modified:
Send mail to: ruth@ruthsdolls.uk
with queries about this web site.
Copyright © 2007 Ruthsdolls
http://www.ruthsdolls.uk
Last modified: